The Washout is Aljezur's surf shop, self-serving laundry and so much more. While your whites are getting whiter and your colors brighter, why not –
Jump on the WIFI
Rent a surf board
Or a bike
Book a surf lesson
Or just hangout with fellow travelers and friendly locals
It's all here … at The Washout
about us
The Washout is an Aljezur based surf shop, were you can also do your laundry. In our store you can get surfing or skate material, rentals and also come and get your souvenir from town since we got all sort of local products.
What we offer
Check out the different activities we go to offer at our store for your perfect holidays.
Surf rental
From softboards, intermediate and advance, whatever fits your needs.
Surf Lessons
Come and book your surf lesson with us at The Washout.
Bike Rentals
We have mountain bikes and e-bikes for rent at our store.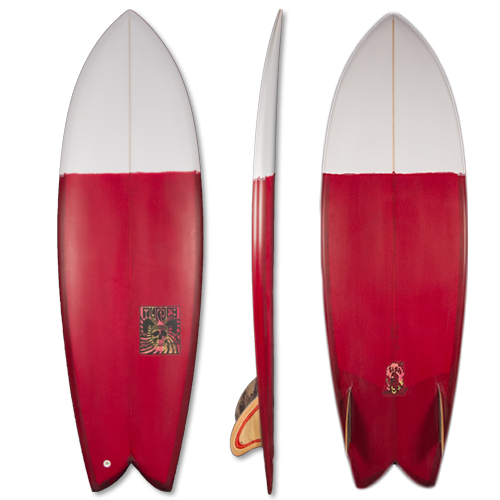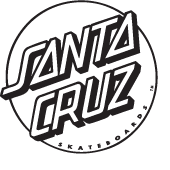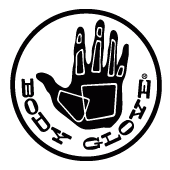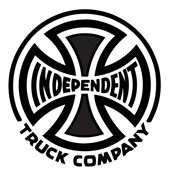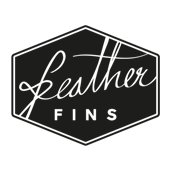 Contact Us
If you want to get to know more about us, our services or what we got to offer drop us a line. Or come visit us at our store.

Visit Us
Rua 25 de Abril
Nº 130
Aljezur, Portugal.
Contact us
(351) 969 093 034
info@washoutsurf.com
Open Hours
M-F: 9:30am – 7:00pm
Sat: 9:30am – 7:00pm
Sun: 10am – 6:30pm