The Washout is a surf shop based in the beautiful town of Aljezur on the west coast of Portugal's sunny Algarve. The surf shop offers everything you need related to surfing and at the same time it also acts as a self-service laundry.
While your clothes are getting bright and shiny again, you can…
Rent a surf board (roof racks included)
Rent a bike
Book a surf lesson
Jump on the WIFI and check out the beaches with the best surf conditions
…or just hang out with friendly locals and fellow travelers from all over the world.
All you need is here – at The Washout in Aljezur!
about us
The Washout is a surf shop based in Aljezur and at the same time a place in town where you can do your laundry.
At our store, we offer a broad selection of surf and skate material, clothes from different lovely brands and beautiful local hand made souvenirs from various artists around town.
What we offer
Check out what we offer at our store for your perfect vacation around Aljezur.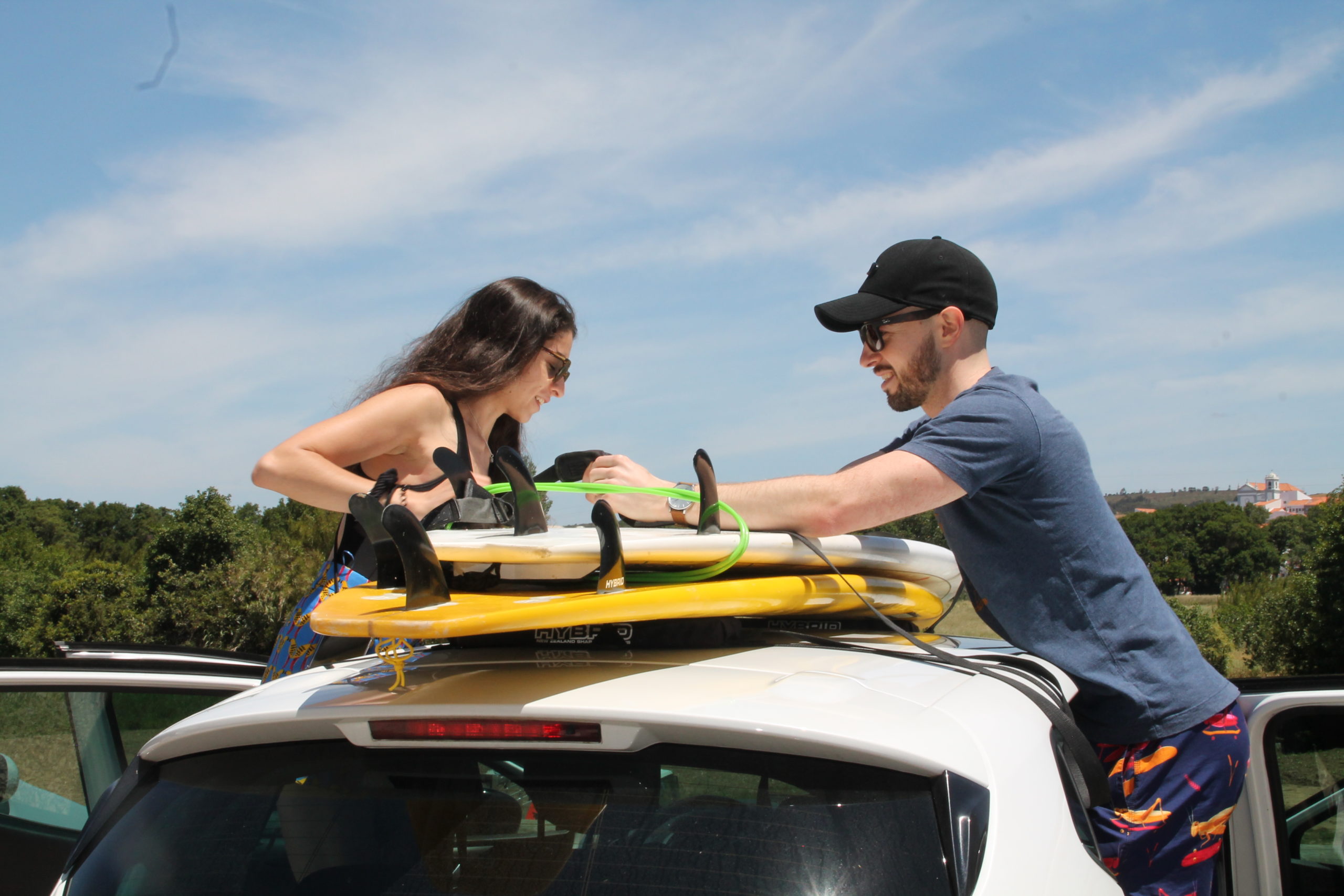 SURF RENTAL
From softboards for beginners, via intermediate to advanced, we have all kind of surfboards to fit your needs. We also offer roof racks to guarantee a smooth transport with your car to any beach you like – wherever the swell may take you!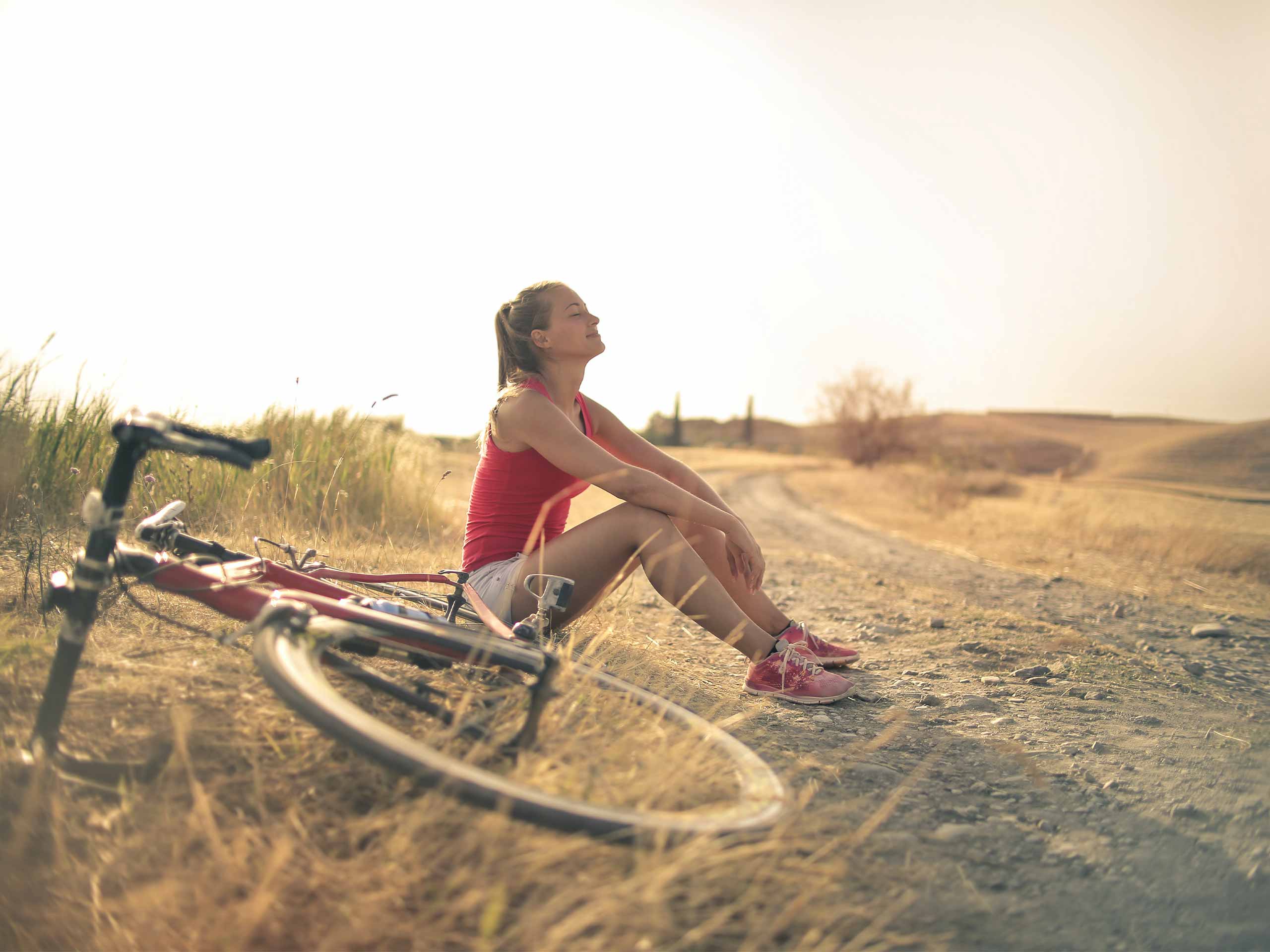 BIKE RENTAL
We offer a selection of mountain bikes and e-bikes at our store, so you can explore the beautiful scenery around Aljezur!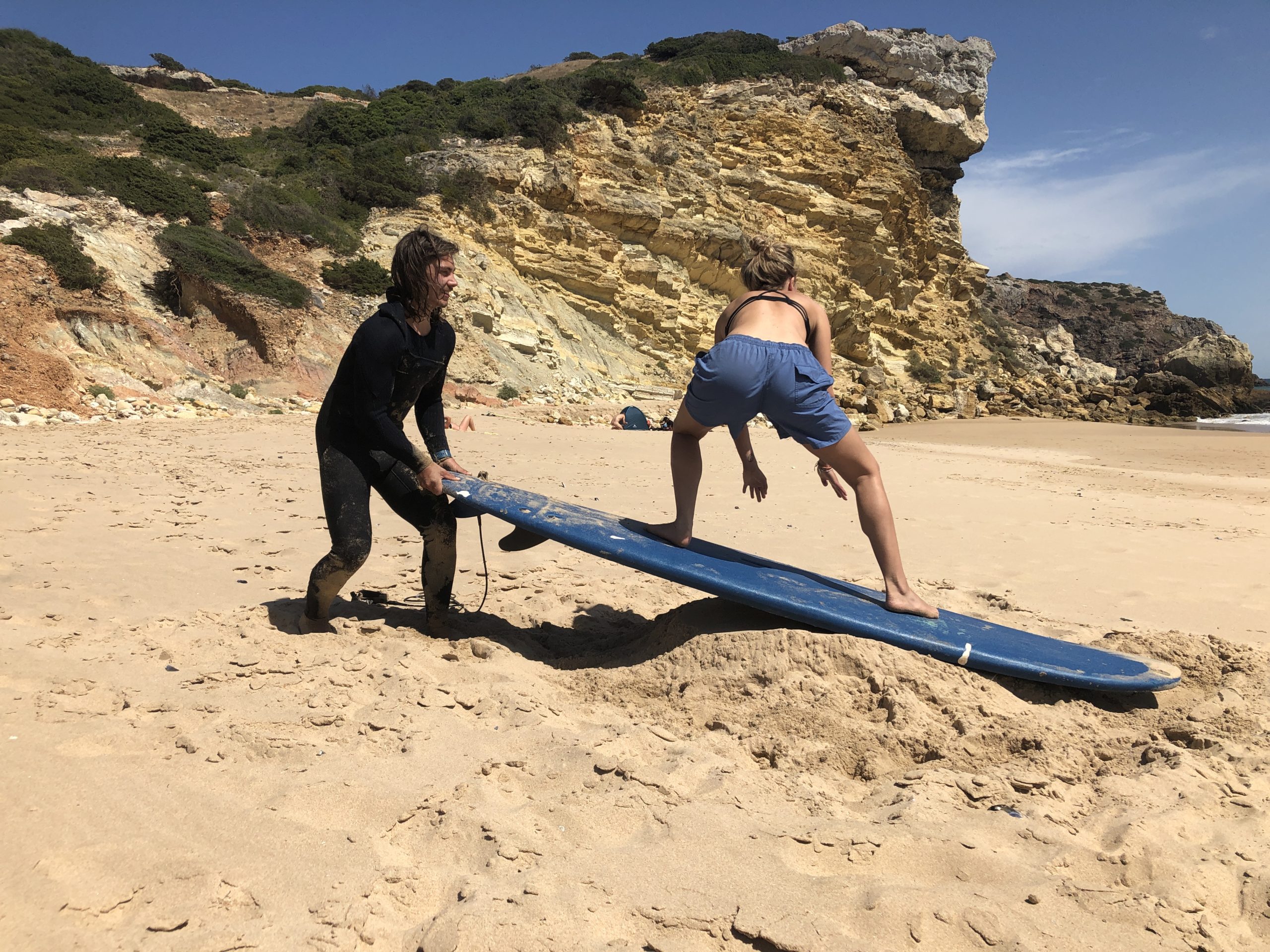 SURF LESSONS
Stop by and book your surf lesson for any level at The Washout in Aljezur and explore our stunning beaches at the west coast of Portugal's Algarve.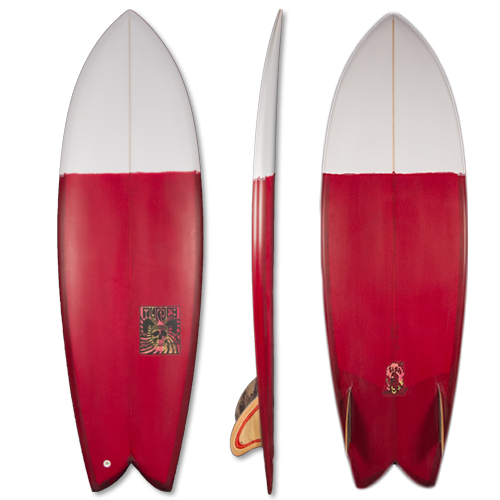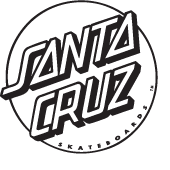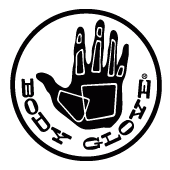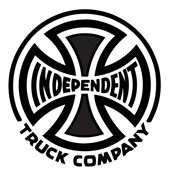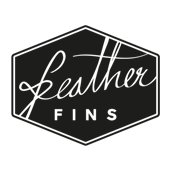 Contact Us
If you would like to find out more about us, our services and what we offer, drop us a line. Or just stop by at our shop.

Visit Us
Rua 25 de Abril
Nº 130
Aljezur, Portugal.
Open Hours
Spring (Mar – Jun 15th) 
Mon-Sun: 10:00am – 6:00pm
Summer (Jun 16th – NOV)
Mon-Sun: 10:00am – 7:00pm
Winter (Dec – Feb)
Mon-Sat: 10:00am – 5:00pm
Sun: Closed